Dj SoulTnuts – Tuff Titties
Some fat jackin type beats for your listening pleasure.
Stream now by hitting play, for a copy of your own hit download or click here for subscription via Itunes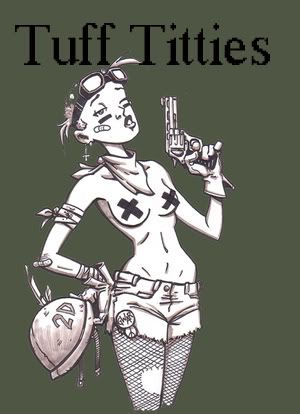 Tags: SoulTnuts
This entry was posted on Wednesday, April 1st, 2009 at 06:05 and is filed under Dj Mixes, SoulTnuts. You can follow any responses to this entry through the RSS 2.0 feed. You can leave a response, or trackback from your own site.