Dj SoulTnuts – D.E.E.P. Vol 1
A nice Deep mix of Quality House music.
Press play for instant streaming or hit download for a copy,Now also available on Itunes for podcasting.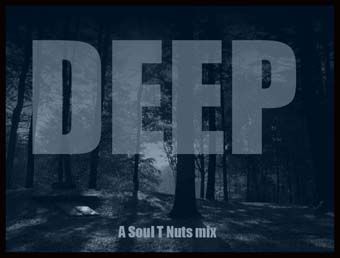 Tags: SoulTnuts
This entry was posted on Friday, April 17th, 2009 at 04:12 and is filed under Dj Mixes, SoulTnuts. You can follow any responses to this entry through the RSS 2.0 feed. You can leave a response, or trackback from your own site.